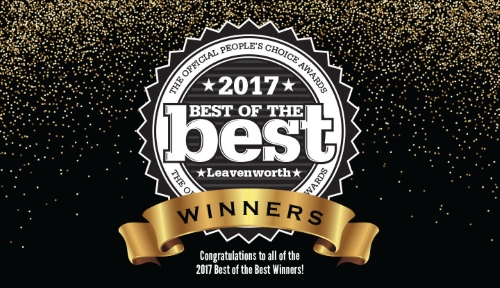 For An Instant Quote Click Below:

Small Business Insurance and Financial Services in Leavenworth, KS
Since opening in 1992, Financial Strategies Inc. has focused on the insurance and financial needs of individuals and small business owners. Financial Strategies Inc.'s employees have over 50 years of insurance experience, and 75+ years' experience in providing financial services.
Locally owned, Financial Strategies Inc.'s parent company, Mutual Savings Association, FSA, has been serving Leavenworth residents for over 130 years. Our community ties run deep, both in the personal and corporate realms. Several employees have spent the majority of their lives in Leavenworth, and our agency as a whole provides corporate sponsorships to the Young Professionals of Leavenworth County and to the Leavenworth Main Street downtown business association.
Real Estate Insurance, Restaurant Insurance, and Financial Planning in Leavenworth, KS
Financial Strategies Inc. provides products that Leavenworth residents need most, ranging from insurance essentials to more unique niche products for individuals and businesses through providers like Travelers, Nationwide, and Progressive.
We offer products fit for the medical and professional industries, that can be tailored for chiropractors, accountants, attorneys, and more. We also offer insurance products suited to other small businesses, including restaurant insurance and garage keeper insurance. Our individual insurance and financial offerings include, but are not limited to, life and long term care insurance, disability income insurance, and health insurance.
Finally, our experience in savings and loan provides us with extensive real estate knowledge. We insure real estate investors, offering niche coverages like multi-location property policies, and a turnkey insurance program for MSA borrowers. We are licensed to offer a full suite of investment products and financial planning offered through "Money Concepts" at our parent company, Mutual Savings Association, FSA.