Insurance done right!
Financial Strategies, INC. - Leavenworth, KS
Locally owned and operated, Financial Strategies, Inc. has delivered quality insurance solutions to individuals in Kansas, specializing in Business and Homeowners insurance coverage. FSI specializes in insurance brokerage services for Leavenworth and the Greater Kansas City Area. Our team of experienced insurance professionals is committed to helping you find a policy that fits your needs. We focus on providing individualized attention and quality customer service to create an experience that's difficult to find in today's market. At Financial Strategies, Inc, we'll work with you to ensure that you and those you care about most are protected. We provide coverage to address all of your protection needs.
Our team of specialists take pride in offering superior products and professional advice.
For An Instant Quote Click Below: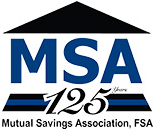 Our Location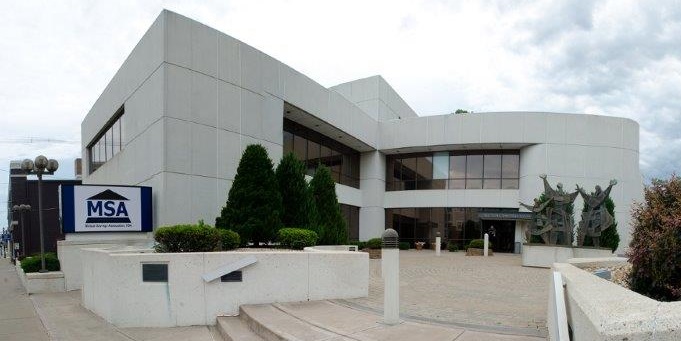 Financial Strategies, Inc.
100 S 4th St
Leavenworth, KS 66048
Phone Number:
Main office:
913-828-3893
Fax:
913-758-4464
Office Hours:
Mon:
9:00 AM - 4:30 PM
Tues:
9:00 AM - 4:30 PM
Wed:
9:00 AM - 4:30 PM
Thurs:
9:00 AM - 4:30 PM
Fri:
9:00 AM - 4:30 PM
Sat:
Closed
Sun:
Closed